Superior Experience and Service
Raising the standard in Chicago Real Estate
Find a Broker
Receivership Services
CRER has been involved in more than 1,700 receiver appointments, with collateral ranging from small residential multi-family buildings to downtown high-rise properties.
CRER has the expertise required to handle a variety of distressed situations including the management, leasing and repositioning of under-performing real estate.
Learn More
Top Brokers
Nate Gautsche, CCIM
Over the past 10+ years, Nate has focused on acquisitions and dispositions of value-add and stabilized investment properties and retail tenant representation. Nate has closed over 150 commercial transactions in the past six years, and has been honored with several commercial sales awards from CommercialForum.
View Nate's Listings
Jerry Goldner
Over the past three decades, Jerry has represented international investors, institutional funds, national developers, high net worth families and neighborhood property owners throughout Chicagoland. He has established a reputation for being an ethical and accomplished advisor with sales in excess of $260 million.
View Jerry's Listings
Recent Sales
Let us find you the perfect investment property.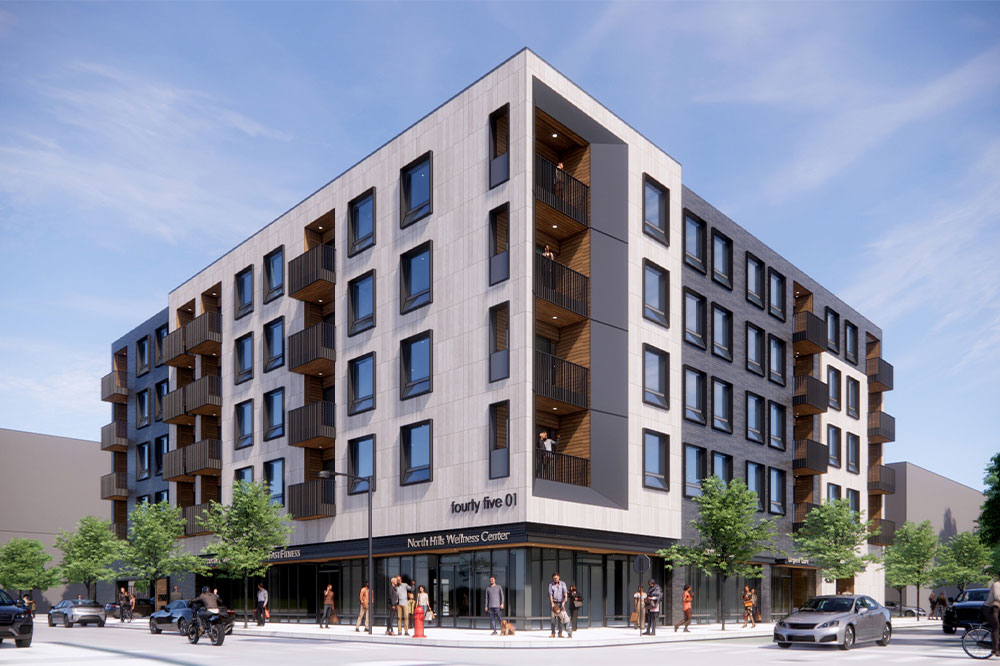 Land Development
4501 N. Sheridan Rd.
This former retail strip will be re-developed by Mavrek Development, Inc. into a 59-unit luxury apartment complex with 36 parking spaces and 7,000 square feet of retail space on the ground floor at Sheridan and Sunnyside.
Learn More